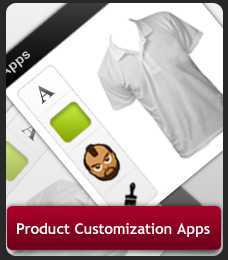 Flash Unity 3D Application

Unity 3D is the new 3D platform that exploits the hidden possibilities of Flash and gives your website or web store, a better customer response.

This universal 3D software can work cohesively with Flash and let you create 3D products, architecture and video games, etc, that are viewable across browsers. To play Unity movie online, you can easily download and install Unity web player.

read more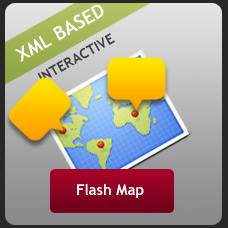 Flash Animated Presentation
Flash animated presentation is a convenient tool to launch your company, products or services to a large audience. Flash presentations create brand awareness and win over potential customers. It has revolutionized the conventional means of marketing and business promotion.
Whether you are a prominent corporate house or a small or medium size business owner, you can use resourceful Flash presentation to showcase your business profile, exhibit a product or educate your customers.
Flash Design India offers you a variety of Flash animated presentations to suit your marketing and promotional needs. Our interactive Flash solutions can be used to convey messages to your audience with intensity and clarity for maximum impact. An effective presentation with a comprehensible message can add value to your industry image.
Get a killer presentation with Flash Animation
Our versatile Flash animation services include Flash intro, Flash banner and Flash corporate logo design with proper content to capture your target marketís attention and leave a positive impression.
We include voice over, music, etc, in the presentation to make it more captivating.
We offer high-end motion rich Flash presentation that captures audienceís attention. We optimize Flash presentations for faster loads.
Our team of professionals has many years of experience in Flash animation, copy writing and designing. Our team ensures that each presentation developed by us is result oriented and profit generative.
We work with our clients closely and take their inputs while designing. Our experts implement innovative Flash animations to create an effortless communication medium.
Flash Design Indiaís Flash animated presentations are innovative, uniquely designed, customized, professional and cost effective. With us, you can be assured of highest quality work. Contact us for more information on Flash animated presentation contact us for more information on Flash animated presentation
Our Clients
Nagender Sangra
Sangranet Technologies
Chandigarh
India
Daniel Verblis
Travelscrapbook Limited
Jersey
UK
Federico Albani
ARTIDE s.r.l.
Sala Baganza
Italy


Rich Internet Application

Flash rich internet applications are an amalgamation of multimedia and data; you can use text, graphic files, images, audio and video in a Flash rich internet application. It's akin to a desktop application but runs on a browser, and work brilliantly to collect customer feedback or customize products.



read more