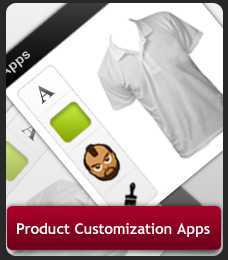 Flash Unity 3D Application

Unity 3D is the new 3D platform that exploits the hidden possibilities of Flash and gives your website or web store, a better customer response.

This universal 3D software can work cohesively with Flash and let you create 3D products, architecture and video games, etc, that are viewable across browsers. To play Unity movie online, you can easily download and install Unity web player.

read more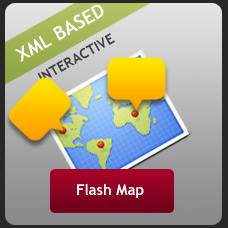 Flash Dynamic Photo Gallery
Flash dynamic photo galleries not only help you establish your uniqueness in the virtual world, but also capture audience's attention and influence them to come back to your website.
The visual beauty of Flash dynamic photo galleries makes it the ideal choice to exhibit pictures on your web site. It's a professional platform to display your business portfolio. At Flash Design India, we ensure excellence while creating a customized Flash photo gallery design for you.
Flash Photo Gallery can enhance your corporate image
Our Flash dynamic photo gallery creates a visually capturing online portfolio of your work.
We can create customized categories and provide support if you want to change them in future. You can post samples of your work and impress your clients.
We offer auto thumbnail generation with each photo caption.
We can protect your creative work by adding copyright mark on each photo.
Our Flash designers listen to your requirements, create the gallery as per your needs, and help you change it anytime in future.
Quality and affordability are our two specialties. We do not compromise on quality till we design exactly what you want. We are cost-effective and make sure you get an edge over your competitors. If you want to explore business possibilities of Flash dynamic photo galleries, then contact us.
Our Clients
Nagender Sangra
Sangranet Technologies
Chandigarh
India
Daniel Verblis
Travelscrapbook Limited
Jersey
UK
Federico Albani
ARTIDE s.r.l.
Sala Baganza
Italy


Rich Internet Application

Flash rich internet applications are an amalgamation of multimedia and data; you can use text, graphic files, images, audio and video in a Flash rich internet application. It's akin to a desktop application but runs on a browser, and work brilliantly to collect customer feedback or customize products.



read more