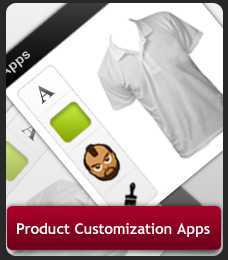 Flash Unity 3D Application

Unity 3D is the new 3D platform that exploits the hidden possibilities of Flash and gives your website or web store, a better customer response.

This universal 3D software can work cohesively with Flash and let you create 3D products, architecture and video games, etc, that are viewable across browsers. To play Unity movie online, you can easily download and install Unity web player.

read more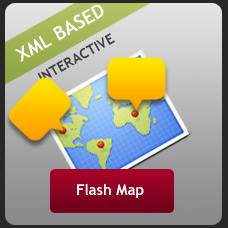 Flash Product Customization
Ecommerce is undergoing a revolution; the whole online shopping experience is changing with times. Earlier, you could just check a product on web and buy it, but Flash has revolutionized the way you buy what suits you. With Flash applications, you can now design and customize your product to see if it suits your requirements.
Flash Design India develops affordable Flash applications for product customization as per your requirements. Any product from your online store, be a t-shirt, a coffee mug, or utility product, can be customized with the help of our innovative Flash applications. Flash product customization apps offer your customers enough choice on colors and patterns for any item. They can customize, see the preview of the product and decide exactly what they want.
Give your customers more choice with Flash Product customization
Our Flash application will allow your customers customize and choose things they desire from your online store.
Flash applications created by us maintain the latest web standards and technologies to allocate easy integration and upgradation.
We offer fully customized applications to incorporate in your current shopping site without changing your current website design and structure.
You can do a variety of product customizations with our Flash apps, such as color changes, adding text, changing the shape, adding a picture, etc.
If you want to boost your online business and give more choice to your customers, then Flash product customization software is ideal for you. For better future of your ecommerce business, contact us.
Our Clients
Nagender Sangra
Sangranet Technologies
Chandigarh
India
Daniel Verblis
Travelscrapbook Limited
Jersey
UK
Federico Albani
ARTIDE s.r.l.
Sala Baganza
Italy


Rich Internet Application

Flash rich internet applications are an amalgamation of multimedia and data; you can use text, graphic files, images, audio and video in a Flash rich internet application. It's akin to a desktop application but runs on a browser, and work brilliantly to collect customer feedback or customize products.



read more