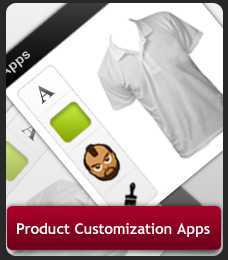 Flash Unity 3D Application

Unity 3D is the new 3D platform that exploits the hidden possibilities of Flash and gives your website or web store, a better customer response.

This universal 3D software can work cohesively with Flash and let you create 3D products, architecture and video games, etc, that are viewable across browsers. To play Unity movie online, you can easily download and install Unity web player.

read more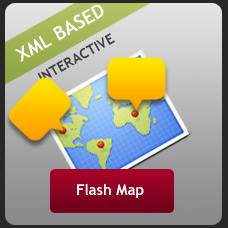 Flash Survey Tools
Flash survey tools help you reach out and connect with your customers; itís a great tool to gather feedback on any product or service. Whether you are a businessman or a student, Flash survey tools can be extremely helpful to get organized data and simplify your business or educational needs.
At Flash Design India, we provide support to various companies on Flash survey tools. We are one of the leading developers of Flash survey tools and are committed to provide useful Flash survey tools to cater to your survey and feedback collection process.
Measure your brand awareness with Flash survey tools
We allow you to have complete control over the look and feel of the survey tools as they are fully customized. Your target market will not only take part in the survey, they will enjoy the process.


We give you the opportunity to ask your audience an array of questions. Whether you want to ask survey type questions, quiz type questions, or both, you can do it all with ease.


Our experienced team of Flash developers is dedicated to providing outstanding quality, catering to your research needs.


Our Flash survey tools will help you to gain more knowledge about your customers and measure the brand awareness of your products and services.


If you are promoting your products online, Flash surveys will help you assess the impact and understand your online promotion processes.


Flash survey tools offer a sophisticated corporate look while they can also efficiently fulfill your survey purposes. If you are looking for an affordable and fully customized Flash survey tool, then contact us.
Our Clients
Nagender Sangra
Sangranet Technologies
Chandigarh
India
Daniel Verblis
Travelscrapbook Limited
Jersey
UK
Federico Albani
ARTIDE s.r.l.
Sala Baganza
Italy


Rich Internet Application

Flash rich internet applications are an amalgamation of multimedia and data; you can use text, graphic files, images, audio and video in a Flash rich internet application. It's akin to a desktop application but runs on a browser, and work brilliantly to collect customer feedback or customize products.



read more